Voting Assistance Officer of the Quarter
Meet VAO of the Quarter: Ms. Alexis Altamirano
Congratulations to Ms. Alexis Altamirano of the RAF Alconbury Military & Family Readiness Ctr., the 4th Qtr. VAO of the Quarter.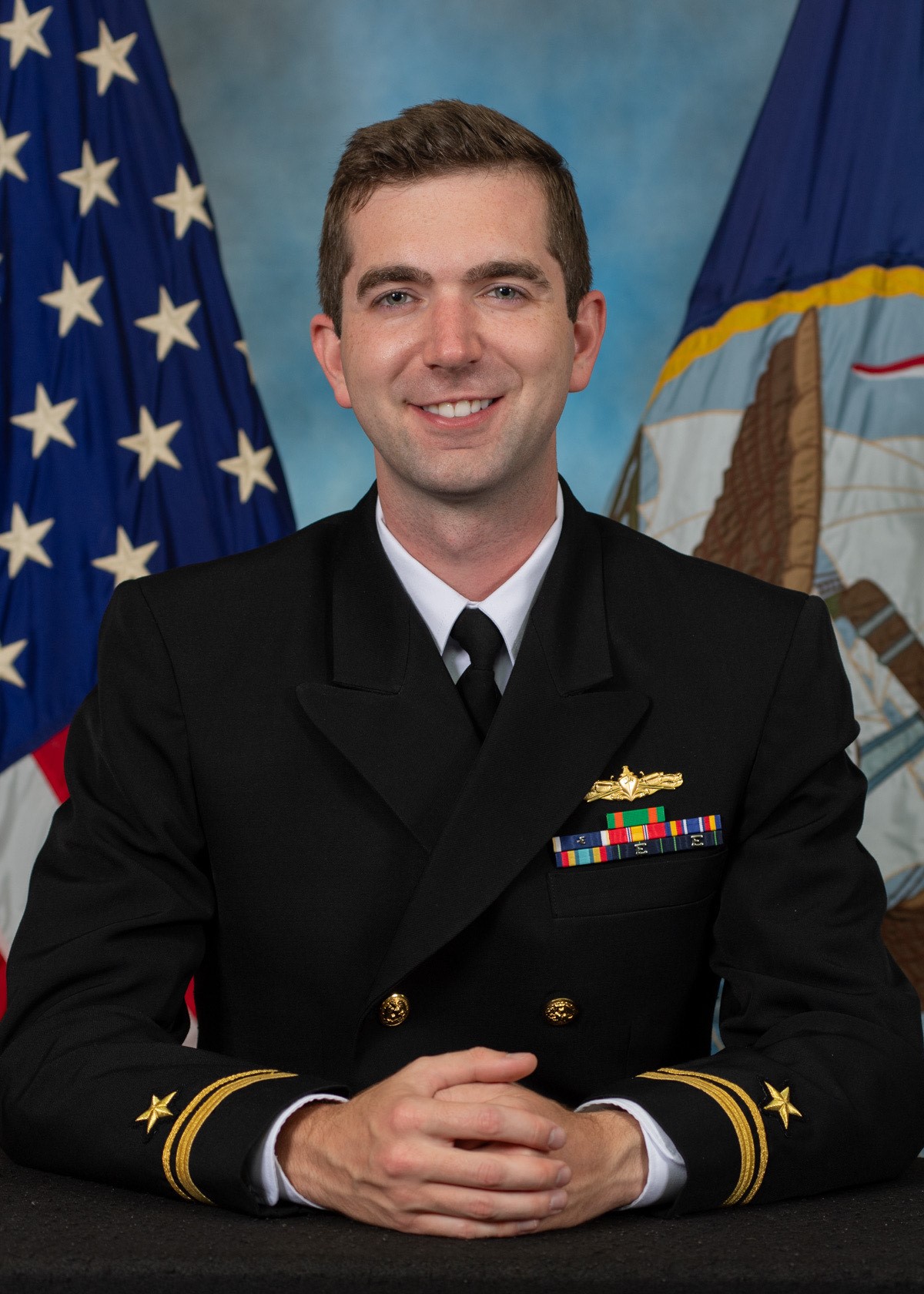 Nominate the Next VAO of the Quarter
Help recognize VAOs who provide voting assistance "above and beyond the call of duty." The VAO of the Quarter program is designed to reward those for their exceptional achievement and to encourage consistent, professional service.
Nominations are due by the deadline before each quarter. The FVAP Director makes the final selection for the VAO of the Quarter.
The VAO selected for the award will receive a certificate of recognition for excellent service, receive the title of "Voting Assistance Officer of the Quarter" and will be eligible for "Voting Assistance Officer of the Year.
Deadlines:
1st Quarter January through March; deadline is April 1st
2nd Quarter April through June; deadline is July 1st
3rd Quarter July through September; deadline is October 1st
4th Quarter October through December; deadline is January 3rd
Who is eligible?
A nominee for VAO of the Quarter should not only meet, but exceed, these expectations:
Display a high level of commitment to FVAP's vision and mission
Commit fully to high-quality customer service
Demonstrate initiative to continuously promote new ideas, procedures and processes that result in a positive experience for voters
To nominate someone for VAO of the Quarter, fill out the nomination form and email it to your Service Voting Action Officer for consideration.